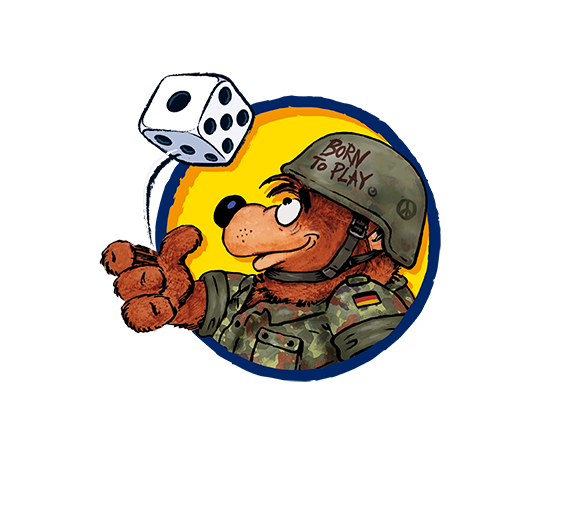 Tutorial
In this step-by-step tutorial, we'll show you how to take part in each of the events.


1. Open our Hunt page
2. Create an account or log in with your account
3. Sign up for the Hunt newsletter, which will inform you about interesting news and events (optional)
4. Click on the active event in the dashboard
5. Read the description of the event at the top of the page. It explains what you can win in the event and how the event works. Underneath you will find the individual entries, which can have three different statuses: Not yet available, closed and open (for some events we unlock the doors at different times).
6. Search for the matching picture, link or riddle (tip: check out our social platforms like Facebook, Instagram, Twitter, Discord or our website)
7. Click on the picture, link or riddle to activate the door and be redirected to the Hunt page
8. If the door is a riddle, you now have to enter your solution word.
9. You have now successfully opened the door (recognisable by the picture change and a green notification)
10. You are now automatically entered into the raffle for this specific door
11. Repeat this procedure for the following doors/events.
Good luck with our digital scavenger hunt!